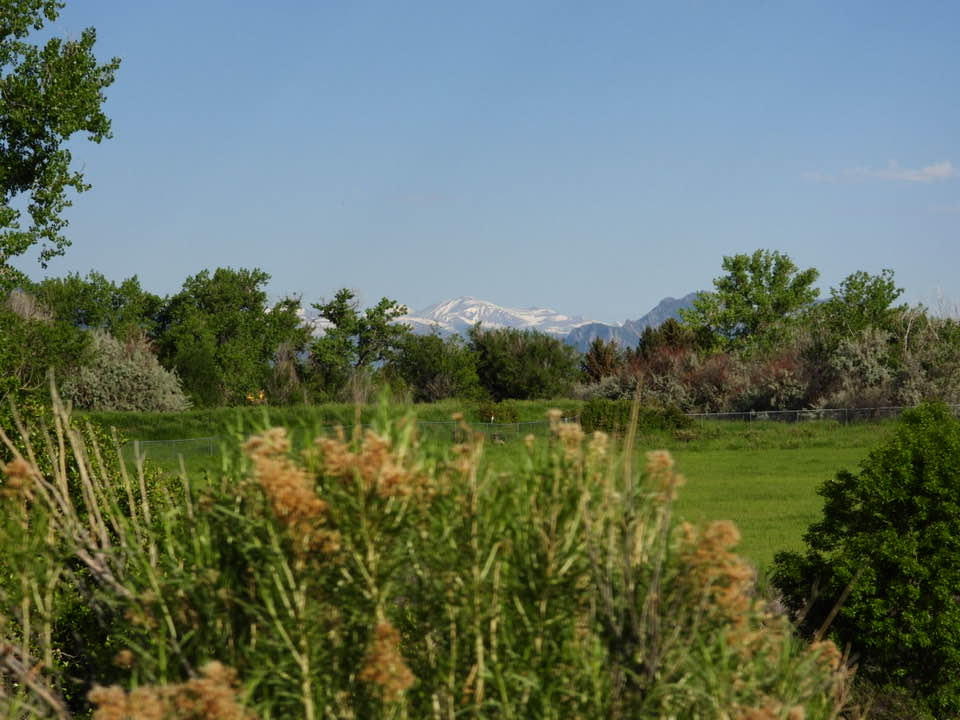 "Fight for things that you care about,
but do it in a way that will
lead others to join you."
Ruth Bader Ginsberg, US Supreme Court
Ward 5 Meetings
THERE WILL BE NO WARD 5 MEETING ON SATURDAY, SEPTEMBER 2, 2023, DUE TO THE LABOR DAY HOLIDAY WEEKEND!
Approximately once a month, community members gather with their Ward 5 City Councilors (Wendi Strom and Mary Janssen) to discuss updates, questions, and concerns specific to Lakewood's Ward 5. There are often informative presentations, as well. Ward 5 meetings are usually held from 9:00 AM – 10:30 AM on the FIRST SATURDAY of most months at Westwoods Community Church (7700 W Woodard Dr, Lakewood, CO 80227).
To subscribe to Ward 5 meeting reminders,
CLICK HERE >>> Ward 5 MEETING REMINDERS
CLICK on the box below to learn how to participate in your local ward meetings!
Volunteer
Lakewood always needs enthusiastic people to help make our city better. Whether you volunteer on a one-time project or serve in a longer-term role on a committee or commission, Lakewood needs YOU!
CLICK the box below to find out ways in which you can help improve the "Lakewood we love" for everyone:

City Council Meetings
Regular City Council meetings are usually held at 7:00 PM on the SECOND and FOURTH MONDAYS of the month. Council Study Sessions are usually held at 7:00 PM on the FIRST and THIRD MONDAYS of the month. All sessions are open to the public and include a "public comment" period during which meeting attendees may address the Council regarding agenda items or other concerns.
Meetings are held BOTH in-person in the Cabinet Room at Lakewood Civic Center (480 S Allison Pkwy, Lakewood, CO 80226) AND interactively on the internet.
CLICK the box below for meeting schedule and instructions for how to join us in-person or online.

Contact Mayor Pro-Tem Strom
As Mayor Pro-Tem and Ward 5 City Councilor, I'd love to hear more about what's important to YOU.
Please reach out to me via:
E-mail: wstrom@lakewood.org
Telephone: 303-987-7767