The Leadership Lakewood Deserves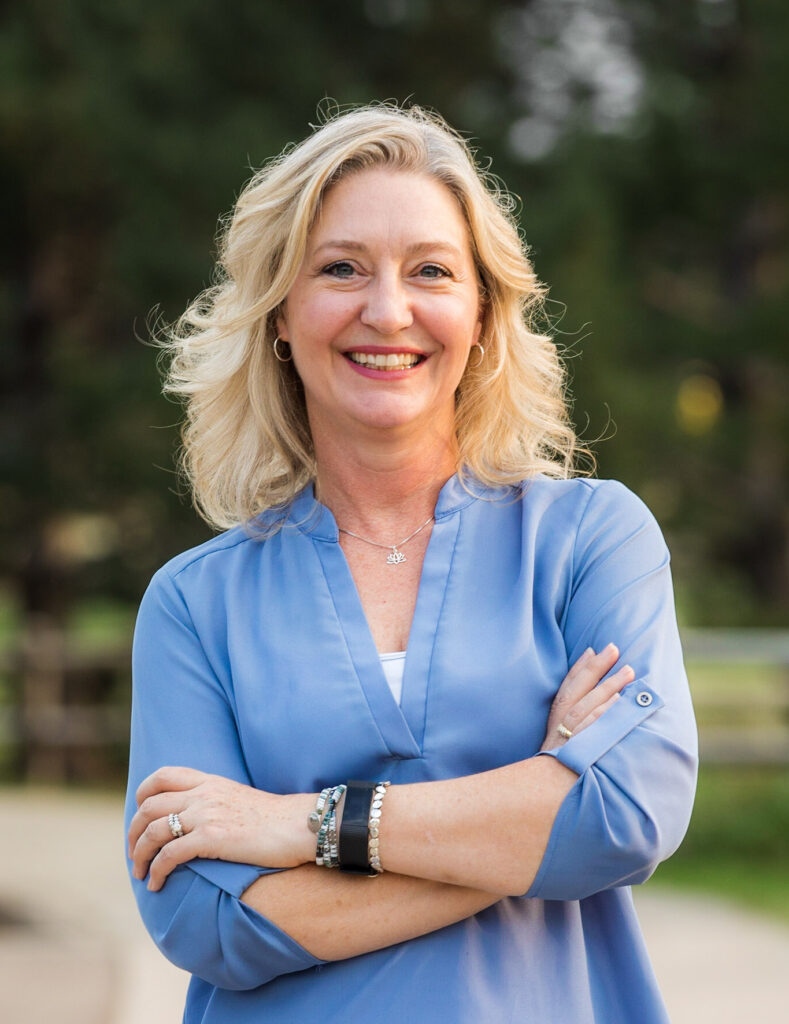 I am running for
Lakewood Mayor because
my kind of leadership is exactly the fresh, proven, collaborative leadership that
Lakewood needs NOW.
WENDI STROM
Small Business Owner, Wife, and Mom
Lakewood Mayor Pro-Tem & Councilor (Ward 5)
Candidate for Lakewood Mayor
WENDI STROM:
A Proven, Collaborative Leader
for Lakewood's Future
My 30+ years of expertise and experience in leadership, planning, and management mean that I will be able to "hit the ground running" to ensure that people in Lakewood have an opportunity to live, earn, and thrive here.
As Lakewood's next Mayor, I'll represent YOUR perspectives and needs as we broaden and deepen the conversations and solutions around critical issues such as public safety, housing, natural resources, and sustainability.
Paid for by "Wendi For Lakewood"
PO Box 151122, Lakewood, CO 80215