Wendi Strom for Lakewood Mayor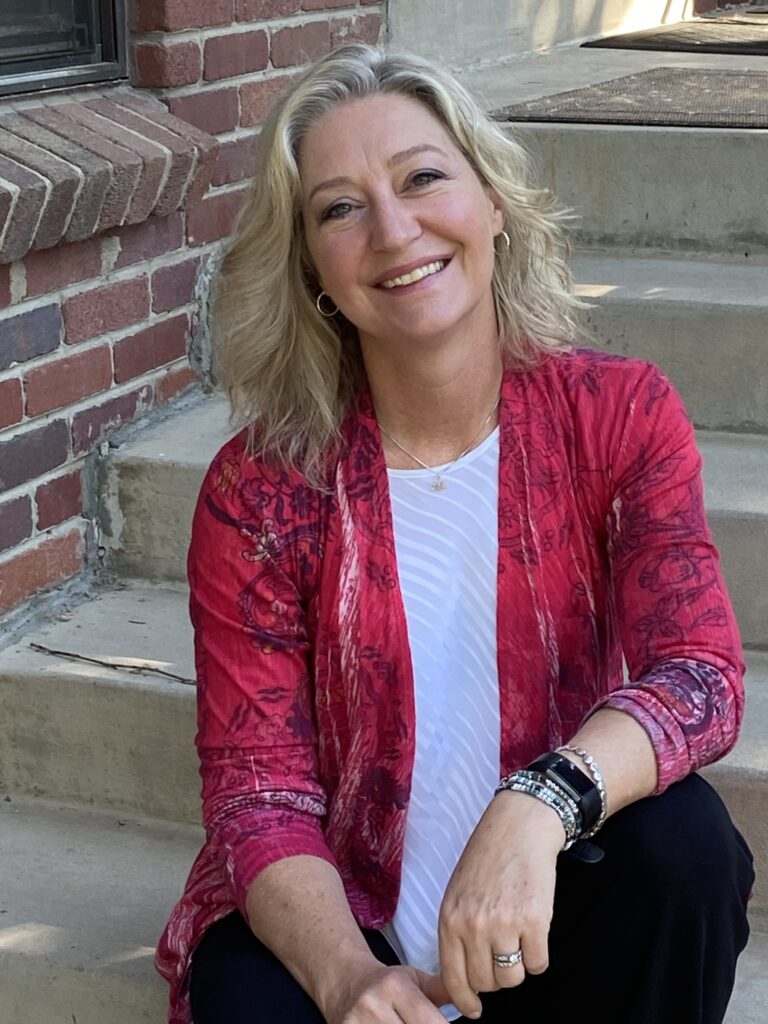 I'm running for Lakewood Mayor because my leadership is exactly the fresh, proven, collaborative style that Lakewood needs right now.  
Proven, Collaborative Leadership for Lakewood's Future
I am ready to hit the ground running on day one to ensure that everyone in Lakewood has the opportunity to thrive, live, and earn a good life.
As your candidate for Mayor of Lakewood, I look forward representing your perspectives and needs in our community as we broaden and deepen the conversations about critical issues such as water conservation, public safety, housing, and sustainability.
Paid for by Wendi For Lakewood