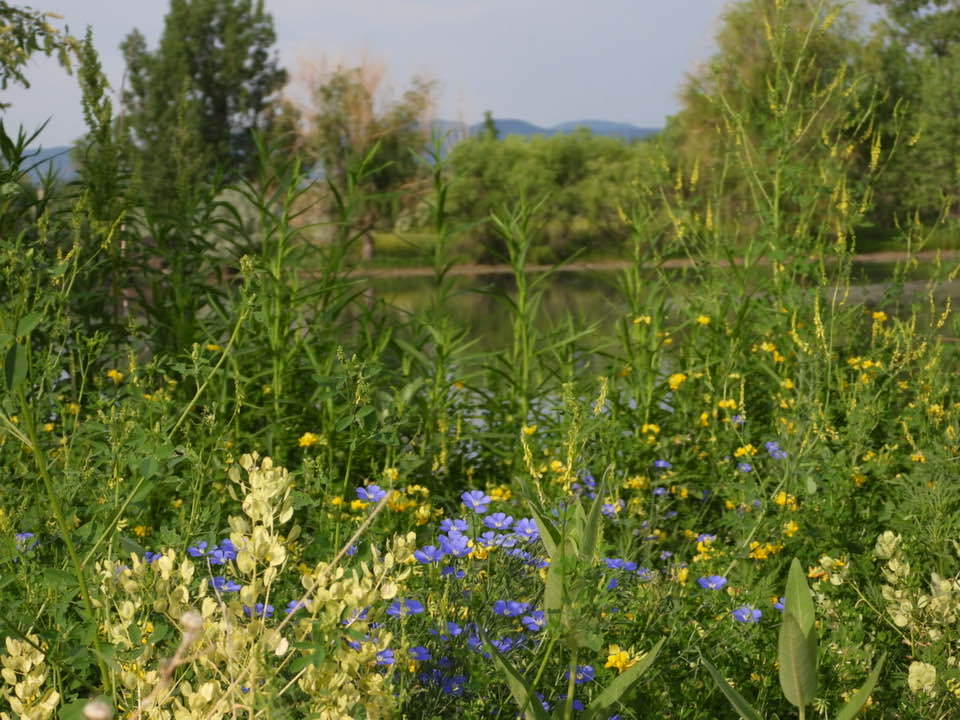 As your next Mayor,
I'll continue working to
bring people together, rebuild our local economy, preserve our open spaces and natural resources, and
make sure that everyone can feel safe in our community.
Hi, I'm Wendi, and I'd like to be your next Mayor!
I was raised on Colorado's "Western Slope" and graduated from the University of Northern Colorado in Greeley with a degree in Biological Sciences.  My family and I moved to Lakewood over 15 years ago for the green spaces, great schools, and strong community. We stayed for the perfect combination of being so close to the mountains but not far from more urban activities. 
As my son entered Westgate Elementary School in 2011, I excitedly jumped into active involvement in our school and with the City of Lakewood.  Since then, I've been able to lead a community-wide effort to update the Westgate Park playground at Westgate Elementary, advocate for our local schools, and become a voice for our aging neighbors. Ultimately, I was elected to Lakewood City Council, and then chosen unanimously by my co-councilors to serve as Mayor Pro-Tem.
In my own career, in addition to being a mother and wife, I'm a CERTIFIED FINANCIAL PLANNER (TM) professional.  I am, quite literally, "paid to plan," and, for over 20 years, I've been helping families learn to become good stewards of their own financial resources. 
I've seen the pain caused when someone can't sleep at night due to crushing student loan debt, or being unable to afford a home near their family, or being concerned that they may not be able to pay their employees.  I've also seen the excitement and freedom in the eyes of the someone who has paid off their debt, saved enough to open that new "dream business," or become able to comfortably down-shift to part-time work or retirement after decades of hard work.
We all deserve that freedom and that opportunity.  I believe that hard work should be rewarded with fair pay, the ability to save and live without debt, and the opportunity to comfortably live out our days in the home or the city that we love.  Government should work for the people.
THIS is why I work so hard to stay connected to our legislators and local leaders in order to address the impact that their decisions have on our community members and their finances.  I use my voice on Lakewood City Council to increase awareness, as decisions are being made, of the potential affects on the finances of our residents, the well-being of our small businesses, and the long-term economic vitality of our city as a whole.
I'm running for Lakewood Mayor for the same reasons that I ran for Lakewood City Council, and that I currently serve as Mayor Pro-Tem (assistant mayor):
Because you deserve leadership that serves as your voice, represents your interests, and works to ensure that Lakewood is a great place to live, for all of us. 
I believe that good leadership requires open ears, honesty, and collaboration.  It's about listening to all the voices and working together to move our whole community forward.
With your support, I plan to build on my previous board service, community advocacy work, and governing experience by continuing to cultivate relationships with other Lakewood residents and local leaders for a stronger and more inclusive city for everyone.