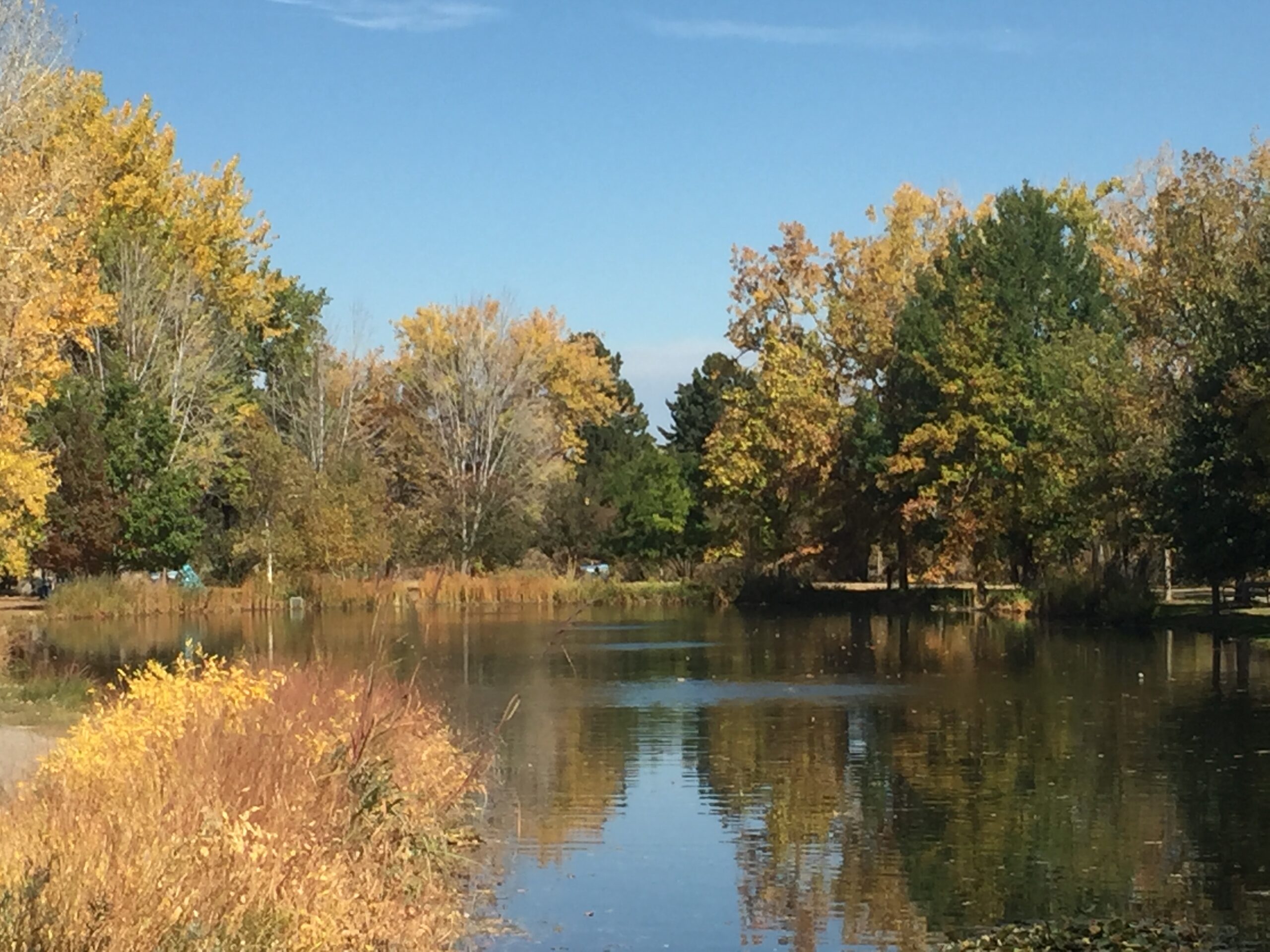 As one of your representatives on City Council,
I'm working to bring people together to rebuild our local economy,

preserve our parks and open spaces and ensure everyone feels safe in our community.
About me…
My family and I moved to Lakewood 15 years ago for the green space, great schools and strong community. I quickly fell in love with our ability to be so close to the mountains but not far from the urban activities of downtown. When my son entered Kindergarten at Westgate Elementary school in 2011, I excitedly grabbed that opportunity to become actively involved in our local school and soon thereafter within the City of Lakewood. Since that time, I've been able to lead a community wide effort to update the Westgate Elementary / Westgate Park playground, advocate for our local schools, and more recently becoming a voice for our aging neighbors.
In my career, I am a CERTIFIED FINANCIAL PLANNER™ professional. As a financial planner, I've been helping families be good stewards of their finances for over 20
years. I've seen the pain it causes when someone can't sleep at night because of crushing student loan debt, or being unable to afford a home near their family, or being concerned that they may not be able to pay their employees.
I've also seen the freedom and excitement in the eyes of someone that has paid off that debt, saved enough to open that new business they've been dreaming of, or after decades of hard work, has been able to downshift to part time work or retirement.
We all deserve that freedom and opportunity.
Government should work for the people. I believe that hard work should be rewarded with things like a fair paying job, the ability to save and live without debt, and as an older adult to live out our final days in the home that we love. Because of this, even prior to my role on City Council, I worked hard to stay connected with our legislators and local leaders to speak to the impact their decisions have on our community members finances. With my voice in Council, I look forward to being able to bring that awareness to the table as decisions are being made that could affect the finances of our residents, our small businesses and the long- term economic vitality of our city as a whole.
I ran for Lakewood City Council because you deserve leadership that will represent your voice, your interests and who will work to ensure Lakewood is a great place to live, for all of us.
I believe good leadership looks like open ears, honesty and collaboration. It's about listening to all voices and working together to move our whole community forward.
With your support I plan to build on my previous board service and community advocacy work by cultivating relationships with other Lakewood residents and local leaders
for a stronger and more inclusive city for us all.