Advocating for our Priorities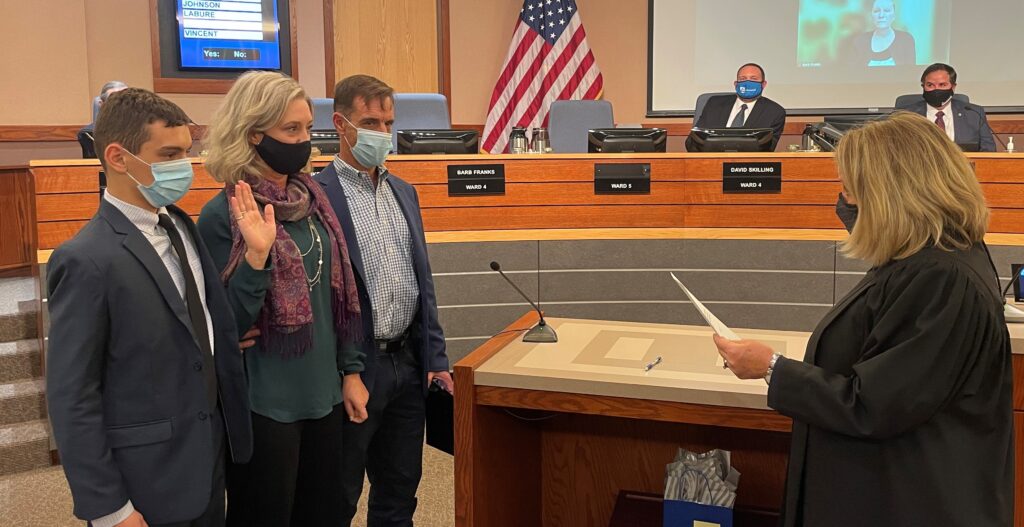 An Inclusive Economy
I believe we can, and need to, build an economy that provides opportunities for all Lakewood residents to earn an income that provides a good life and keeps up with the cost of housing. The last 2 years have been hard, but things are getting better and we must continue to look for ways to help our hard working community members, and small businesses, bounce back. 
Protecting Open Spaces
I will work to support continued investment in parks and open space; this is why so many of us love and live in Lakewood!
Attainable Housing
People who work in Lakewood should be able to afford to live in Lakewood. I have a proven track record of problem solving through collaboration and I will put that skill to work to address Lakewoods housing needs. I committed to continuing City Council's use of our comprehensive growth plan to reduce congestion and target high need areas. In 2019 the residents of Lakewood voted in a measure called the Strategic Growth Initiative (Lakewood Municpal Code chapter 14-27) . While I believe its City Councils' responsibility to uphold the will of the people displayed with this vote in 2019, I do feel like we need to review the successes and challenges that its had on our community and consider what can be done to improve it in the years to come.
Public Safety
From traffic safety to crime, I will prioritize directing resources in a way that will help each of us feel more safe in our city.
Investing in Sustainability
As a mom, I have a vested interest in a cleaner way of living. I want to make it easier for Lakewood residents to be able to do the right thing for the environment. That includes access to recycling and composting at a reasonable cost, the ability to work close to home with shorter commutes, or being able to bike safely to work. I will work hard to make sure the City of Lakewood is doing our part to protect what makes our city special for generations to come.